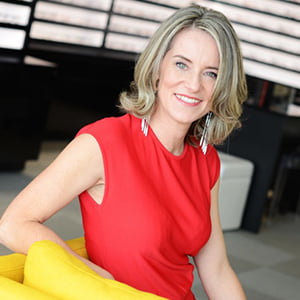 Judith Lévesque
Optician/Owner
Judith is at the center of all relationships! Customers are her first priority! She establishes relationships with our partners that allow us to offer you the best prices, the best selection and the best quality of service.
Visionary, devoted, nothing matters more for Judith than her wish to create a pleasant experience for her clients.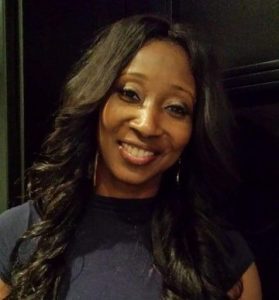 Valérie Chery
Optician
Valérie is passionate about facial features and style. Meeting the challenge of finding perfect frames for her clients, in harmony with their facial features, is a pleasure that you will quickly notice for Valérie. Expert in providing the best aesthetic advice to her clients, Valérie is a valued, honest, dedicated, attentive, dynamic and efficient adviser!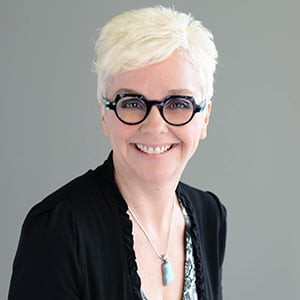 Chantal Bérubé
Optometrist
Chantal is an optometrist who has earned tremendous respect from customers of all ages. She is dynamic and knows how to get younger patients interested and engaged! Chantal distinguishes herself for her ability to adapt visual exams according to problems and needs of patients of all ages! Always up to date on new oculo-visual developments, Chantal is passionate about the latest cutting-edge optical equipment.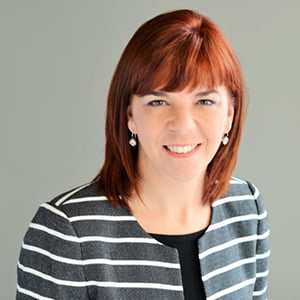 Marie Duquet
Optometrist
Marie's gentleness, patience, great attentiveness, listening skills and professionalism are qualities that are highly appreciated by our clients. Simplicity and a personalized service are part of the clinical experience with Marie. She enjoys taking the time to listen to, and to understand every customer. Her particular interests in optometry range from dry eyes to new developments in contact lenses. Marie cares about the health of her patients' eyes!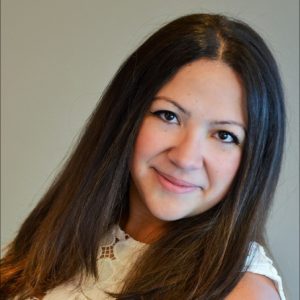 Caroline Greiss
Optometrist
Caroline is a dynamic and dedicated optometrist whose academic background and experience in the United States allow her to provide superior-quality and state-of-the-art patient care. Her particular interests in optometry range from eye health to specialty contact lenses. Trilingual with diversified personal experiences, Caroline knows how to gain the trust of patients from all over the globe.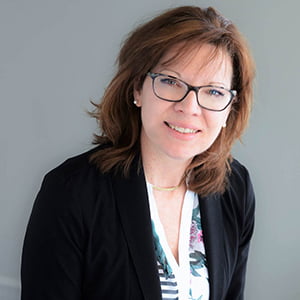 Michelle Legault
Assistant-Optometrist
Michelle's warm welcome, attentiveness, calmness and great organizational skills help make customer visits a unique experience. Michelle will know how to put you at ease upon your arrival at Espace Optique!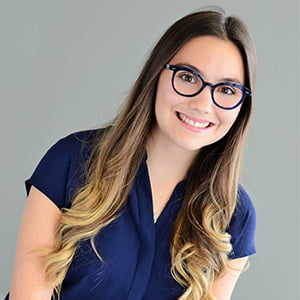 Barbara Beauchamp
Assistant-Optometrist
Barbara is determined and customers are always pleased to receive her insightful advice. She is efficient and constantly listening to customers.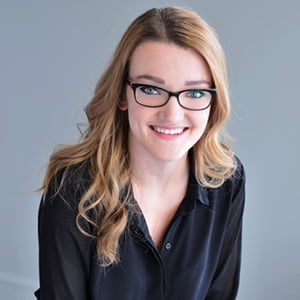 Léa Quesnel
Assistant-Optometrist
Léa is fascinated with the world of fashion. Stylish and refined, she is also very endearing and charming! You'll no doubt be in very good hands with Léa!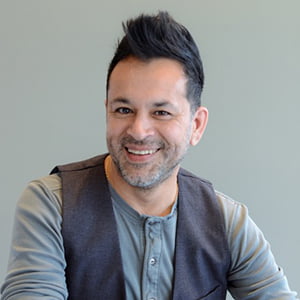 Juan Sanchez
Consultant/Technician
If the correct choice of frames is important, so is the sizing of lenses! Juan is the one who ensures that the best lenses, the perfect thickness and the best laboratories are chosen for each of our customers. Fascinated by the latest technologies, Juan always aims for perfection!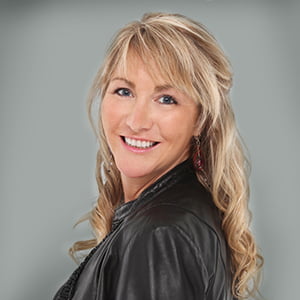 Nathalie Marcil
Director of development
Nathalie is passionate about exceptional and well-organized events at Espace Optique! She continuously aims to impress and helps to make our promotions even better! Her goal: ensuring a unique experience for every customer at Espace Optique!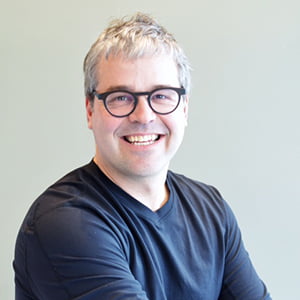 François Ruest
Consultant
François was trained as an engineer and has occupied senior management positions for over 25 years. His support and extensive knowledge and experience with management contribute greatly to Espace Optique.